Microsoft Exchange Security Vulnerability Has No Impact on ZuntaFi Data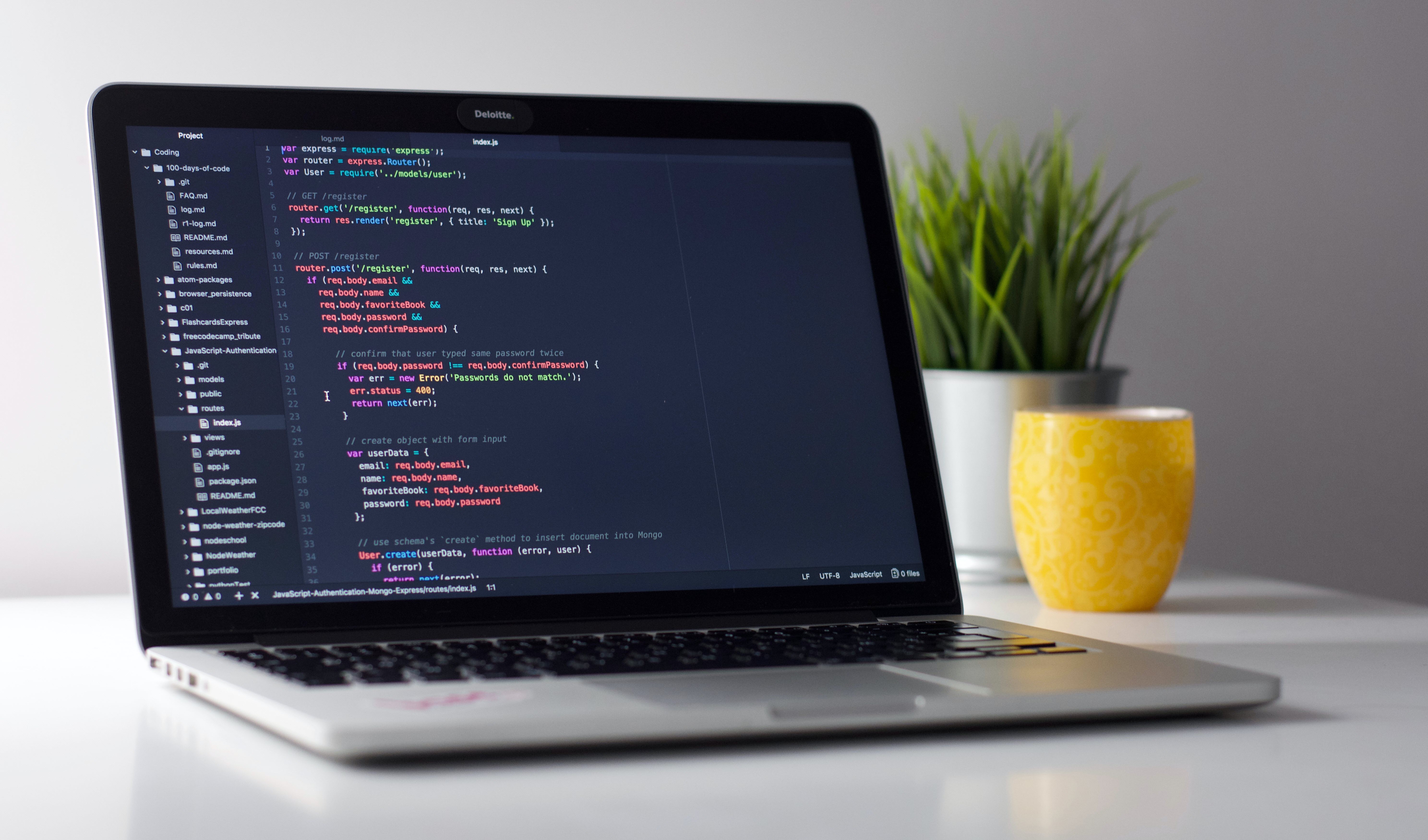 Aberdeen, SD, March 16 2021 – On March 2, 2021, a zero-day vulnerability affecting Microsoft's Exchange server was announced. ZuntaFi utilizes Microsoft Exchange servers for email communications and took immediate action to keep customer and partner information safe.
Upon on receiving the publicly disclosed information of the vulnerability on March 2, ZuntaFi patched servers as defined and directed by Microsoft. A forensics investigation was also immediately conducted to search for any Indicators of Compromise to determine any possible exposure.
Following the government's Cybersecurity and Infrastructure Security Agency (CISA) and ZuntaFi's comprehensive security partner action plans, a system review revealed no Indicators of Compromise. Investigations also confirmed there was no unauthorized access to systems, nor any unwanted code or processes.
"We take cyber security seriously. Protecting customer data remains a top priority within our organization.
-Tom Ullrich, IT Sys/Ops and Security Manager
If you would like more information about ZuntaFi visit zuntafi.com or contact Katie Carlson at (605) 622-4446 or katiec@zuntafi.com.
About ZuntaFi – With roots in student loan origination, servicing and collection, ZuntaFi has developed a seamless loan platform providing partners with an end-to-end solution for consumer lending. Our platform offers flexibility to develop custom finance products to suit each partner's market and customers. This turn-key solution requires no additional staffing and no technology investment. Loan customers receive personal service from our team, based in South Dakota, who is passionate about providing assistance and guidance from application through payoff.